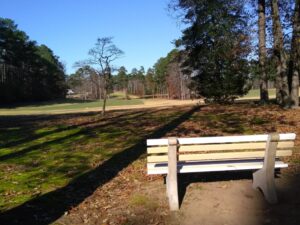 Zebulon, North Carolina – Concrete  Seasonal/hobby mom/pop operation we've run from home for 13 years.  Make to order concrete lawn and garden decorative casts and statuary.  Superior to what can be found at nurseries, chain stores, or anywhere else. Each item is individually hand made with precision and care.  We specialize in benches, flower pots, Japanese lanterns, birdbaths, lawn jockeys, splash blocks, fisherman / boy and other antique style statuary.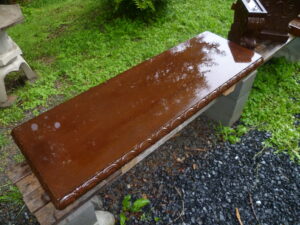 Quality: All products are created with premium grade concrete, vibrated down to reduce pits and increase strength, is rebar/wire reinforced, and rain sealed. Our refined process ensures high quality.

No shipping and no mold sales!
We do buy molds/moulds though.
Customizing: We have lots of folks asking for different colors, dyes, stains, and custom jockey silk paint schemes.  Akiko is an amazing artist and does a great job painting and staining concrete.  If you have something in mind, contact us.  If there are other options you'd like, such as reinforced concrete/extra rebar/etc., please ask.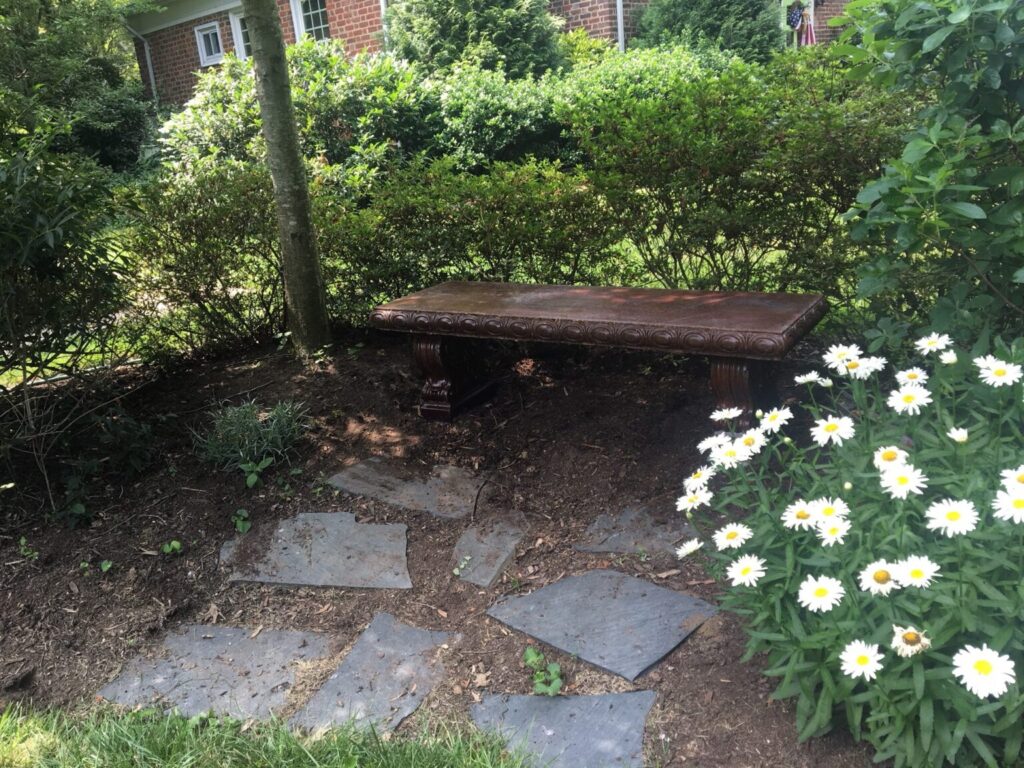 We've taken a bunch of pictures over the years, too many for my home server to host.
Have just about every product/aspect of our operation covered in these photos.